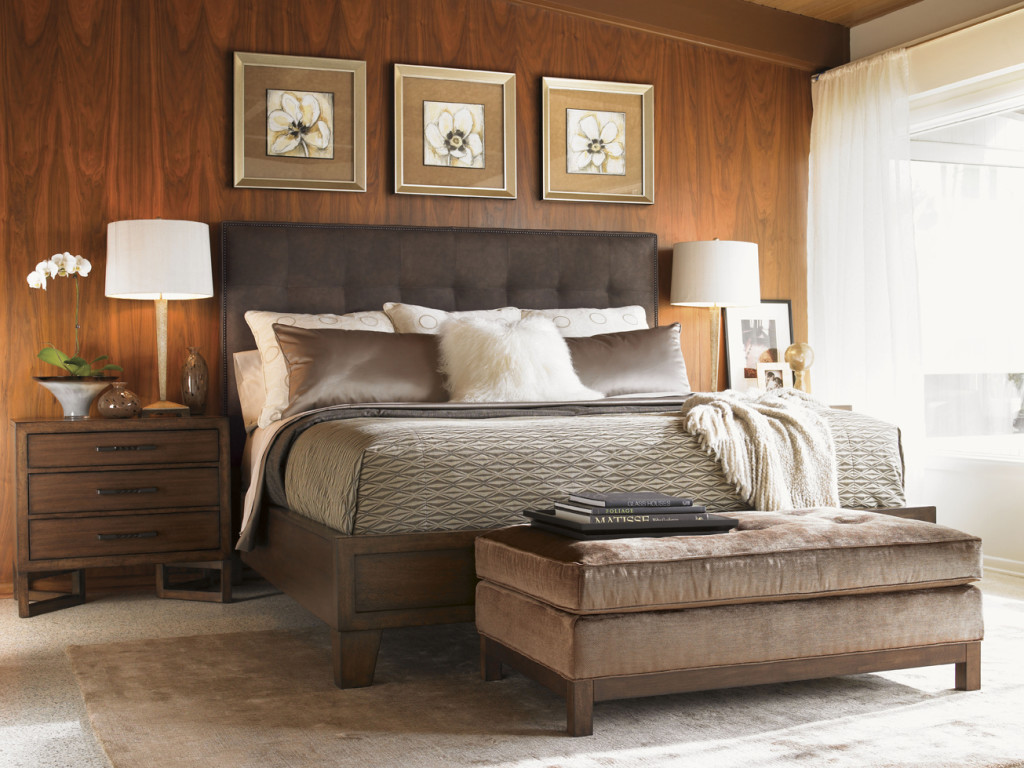 JRenee Design Center is the premier furniture dealer in New Hampshire. Our Seacoast location is the exclusive home to Lexington Home Brands as well as many other sought after furniture brands. We offer only the best for complete customer satisfaction. Visit us today and discover your heirloom that can be passed on from generation to generation. You will be glad you did
Find a wide variety of high-end furnishings from home to office, whether you want to simply spice up your home decor or completely overhaul your bedroom. From contemporary to modern, JRenee Designs has everything you'll need.
If you've been searching high and low for the perfect living room set, but have yet to find something that just feels right, don't hesitate to give us a call or visit. We think we can help!